Fantastic Conditions in Chamonix
Ski Club of Great Britain's Snow Report for Chamonix is reporting "Loads of new snow. Fantastic Skiing" & showing 325cm on the upper slopes & 40cm on the lower slopes. The pistes are all powder with more snow falling yesterday in the Chamonix valley…..wish you were there…?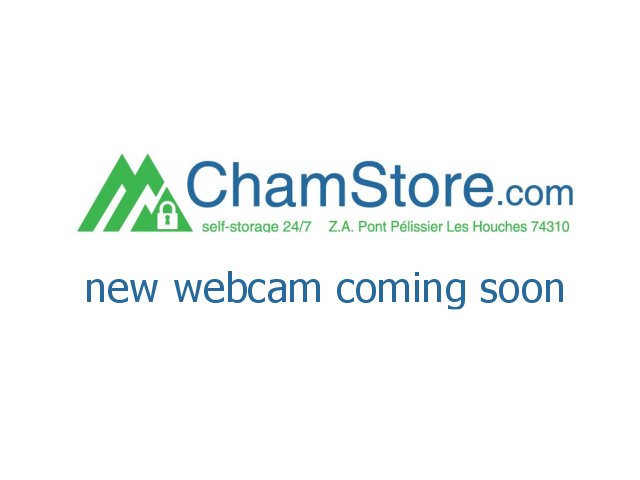 Posted: December 21st, 2011 under Skiing in Chamonix.